TapGear
Our TapGear is an electronic Gear Shift Control application, utilizing the finest in electronic technology. The TapGear can be installed into any vehicle equipped with an automatic transmission, providing control of all gear positions, including Tiptronic control or overdrive – all from a straightforward installation. The TapGear system is a "stand-alone" application controlled via its HC-6 keyboard
TapGear System features:
– Illuminated icon for gear position indication.
– Keyboard back-lit night view.
– Easy to press quality silicone buttons.
– Active sound knowledge / alerts.
– Programmable up to 4 low (manual) gear positions.
– Overdrive gear control support.
– CanBus Tiptronic control (vehicle specific versions).
– Switch Tiptronic control (for any relay gearbox system).
– Safety brake pedal feature.
– Safety door open feature.
– Parking gear positions output.
– Optional external switch.
– On-failure manual control feature.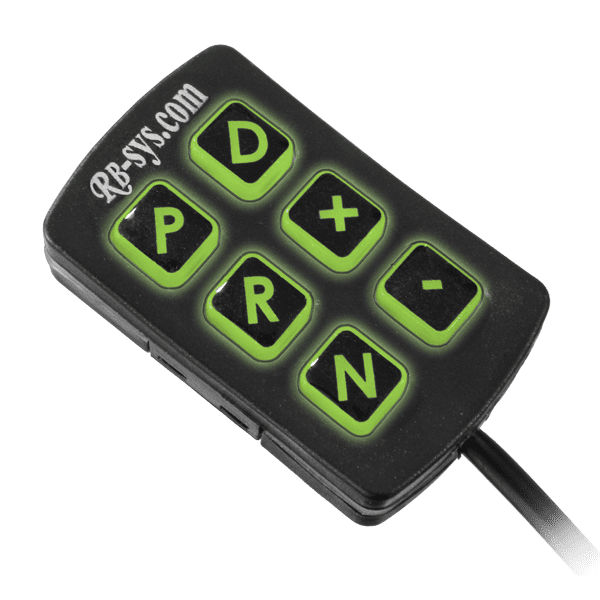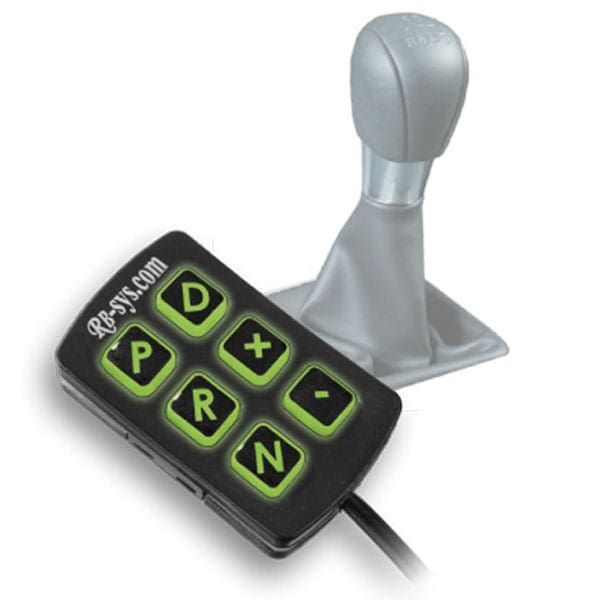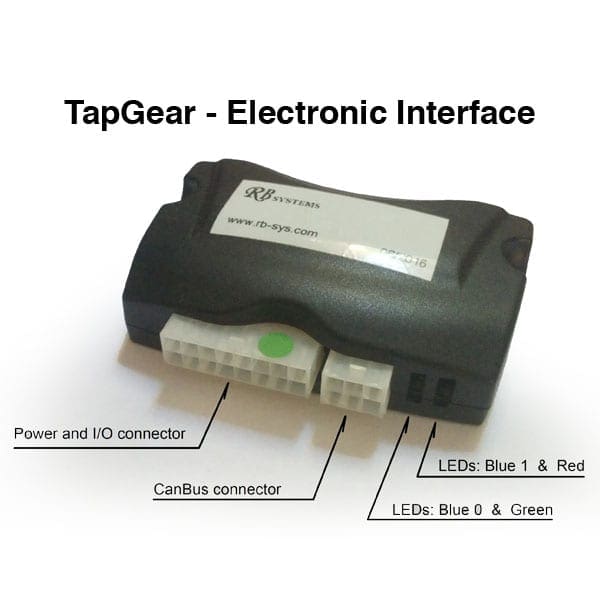 Share
Share on facebook
Share on whatsapp
Share on google
Share on twitter
Share on email