R.B Systems Ltd.
Company Profile
RB Systems was established in 1995 by its' founder and owner Doron Mishor. With a vast knowledge in the field, Doron managed to push the company to outstanding results. RB Systems develop, produce, and distribute electronic devices that allow drivers with disabilities to drive freely and safely.
RB Systems products use the most advanced and state of the art electronic technologies which are available today.
RB Systems products' advanced technologies enable maximum flexibility and adaptation to fulfill specific and different disabilities. As a result, drivers with minor to substantial disabilities can perform all required functions while driving freely and safely.
We provide solutions for all primary and secondary driving needs, including accelerator and brake, lifts, doors, windows, AC, and audio control. The use of RB Systems products is meant above all to increase driving safety by allowing free and straightforward operation of the different functionalities.
RB Systems sells its products only to registered and licensed installer shops around the world. RB Systems comply with established regulations provided by the EU, and other countries and is ISO 9001:2008 certified.  All new products are tested in laboratories licensed to carry out the required safety tests.  All products are developed and produced by RB Systems. RB Systems departments are responsible for the complete lifespan of the products: development, testing, production, quality assurance, packaging, and maintenance. If you are interested in learning more or becoming a certified dealer of any of our products, please contact us by phone at (+972)-9-796-4585 or by email at info@rb-sys.com.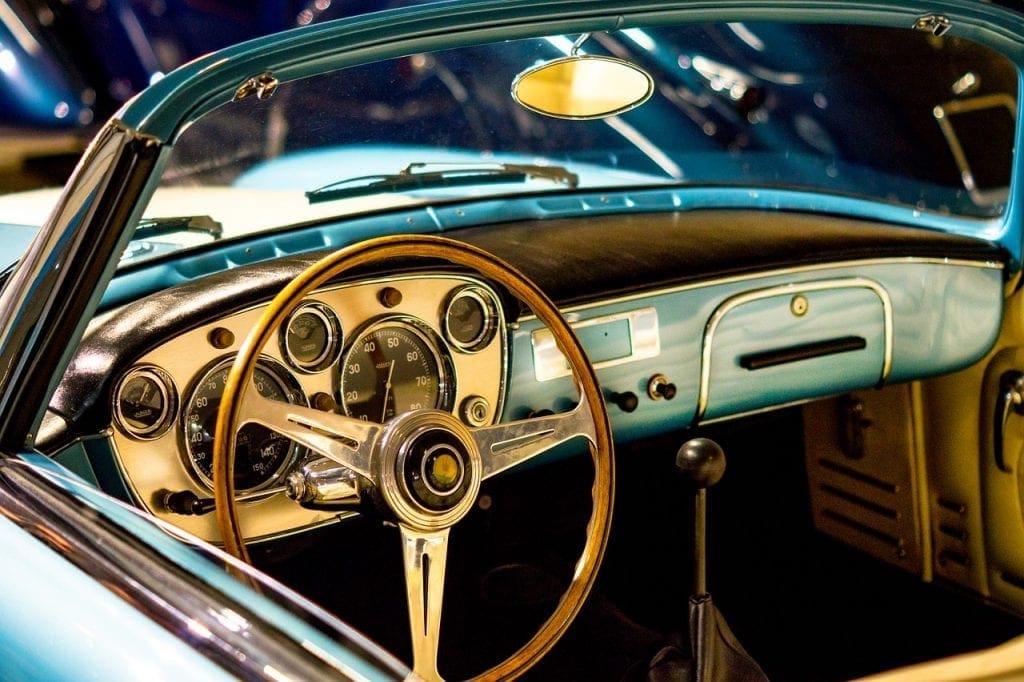 When it comes to driving aids for drivers with disabilities, top quality and maximum reliability are required. RB Systems and ACE Mobility continuously invest in research and development of new products, to ensure maximum reliability that comes only with quality engineering.
To meet the safety requirements outlined by Movements Transportation Standards, all RB Systems and ACR Mobility products are tested at Quality Control International Laboratories.