R.B Systems Ltd.
Company Profile
R.B Systems develop, produce and distribute electronic devices that allow drivers with disabilities to drive freely and safely.  RB Systems products use the most advanced and state of the art electronic technologies which are available today.
RB Systems products' advanced technologies enable maximum flexibility and adaptation to fulfill specific and different disabilities.
As a result, drivers with minor to substantial disabilities can perform all required functions while driving freely and safely.  Among these functionalities are signaling, changing lights, horn, wipers, washers and more. Other functionalities, while not driving, are open/close electrical doors, activating ramps and wheelchair lifts, open/close windows, air condition, gear shifting and ignition on/off.
Use of RB Systems products is meant above all to increase driving safety by allowing simple and free operation of the different functionalities. For example, signaling, lights, wiper and washer operations are operated from a wireless device assembled to the steering wheel and operated using a small joystick handle and 2 buttons. Joystick movements resemble original vehicles' signaling/lights lever, maintaining intuitiveness and simplicity of overall driving experience.
RB Systems sells its products only to registered and licensed installer shops around the world. RB Systems comply with established regulations provided by the EU, and other countries and is ISO 9001:2008 certified. All new products are tested in laboratories licensed to carry out the required safety tests. All products are developed and produced by RB Systems. RB Systems departments are responsible for the complete lifespan of the products: development, testing, production, quality assurance, packaging and maintenance. More information of RB Systems products is provided in RB Systems web
RB Systems products include components of different materials such as plastic, metal, application-specific electronic controllers (IC's) discrete components and PCB boards. Development and production include all typical stages, such as: electronic development using CAD tools, creation of production & assembly files, assembly of prototypes and testing, software development, HW/SW integration, mechanical assembly, final testing and packing finished products for delivery. RB Systems was established in 1995 by its' founder and owner Doron Mishor. RB Systems is located in Tel-Mond and employs engineers, technicians and production workers.
About ACE Mobility, LLC 
ACE Mobility, LLC is a Indiana, USA based manufacturer of cutting edge mobility systems. We are currently looking for dealer/distributors for our Accelerator Brake system. If you are interested, please contact us by phone at 1-877-ACE-5301 or by email at info@acemobility.us.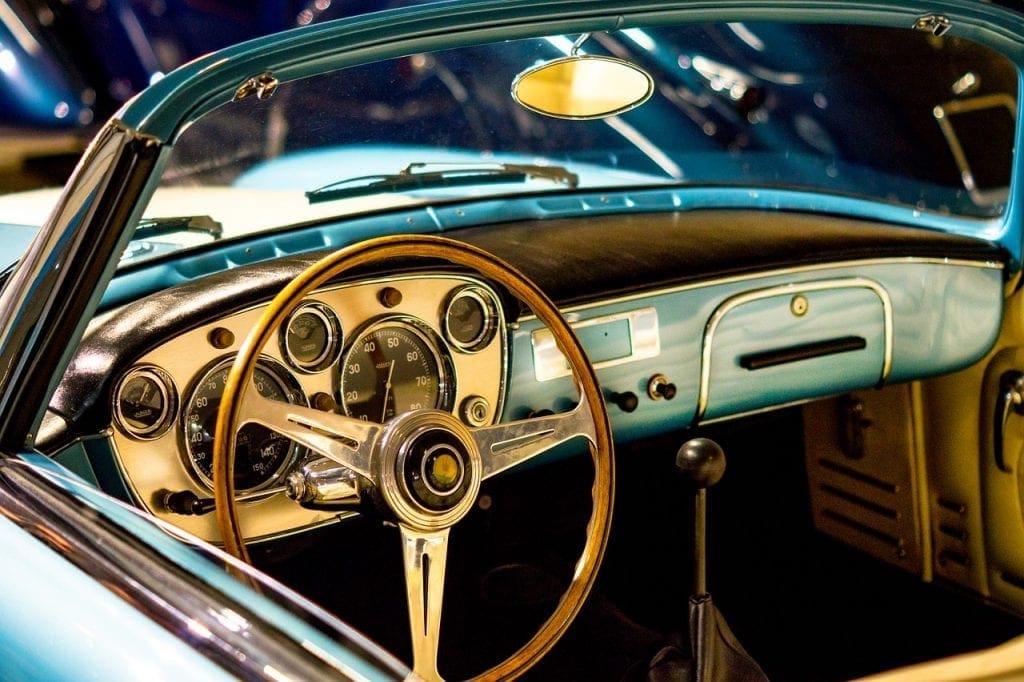 When it comes to driving aids for the disabled, top quality and maximum Reliability are required.
RB systems continuously invest in research and development of new products, to ensure maximum reliability that comes only with quality engineering. To meet the safety requirements outlined by Movements Transportation Standards all RB products are tested at Quality control international laboratories.