Five Button Signaller - RC-5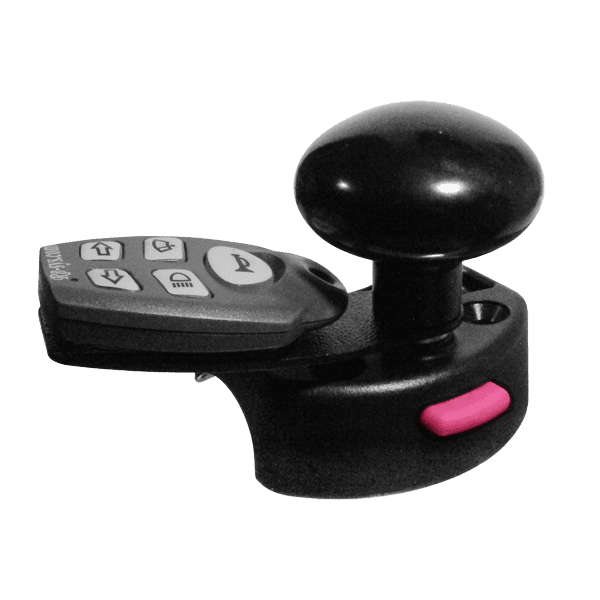 Our Five Button Signaller – RC-5 is an RF Remote Control Kit with up to nine Signallers functions. Five Button Signaller – HC-5 Remote control is a stand-alone five button unit powered by a lithium battery. It is designed to be installed to the steering wheel or to the Spinner adaptor for smooth operation.
RC-5 Functions:
– Five silicone rubber icon buttons.
– LED transmission indicator.
RC-5 Specifications:
– Rear wipers OR front window washer automatically engage for three seconds any time the front wipers turned on.
– The RF Remote keyboard is a stand-alone, battery operated unit. Battery should last up to 18 months.
– Easy to use, only one finger touch.
– Easy to install.